Process
The best financial innovation to mobilize private capital to invest in environmental or social projects.
How it works
The Combo Bond is a financial innovation resulting from academic work. It is designed to mobilize private capital to finance your environmental or social projects. The Combo Bond is reserved for companies and public authorities. It does not finance individual projects.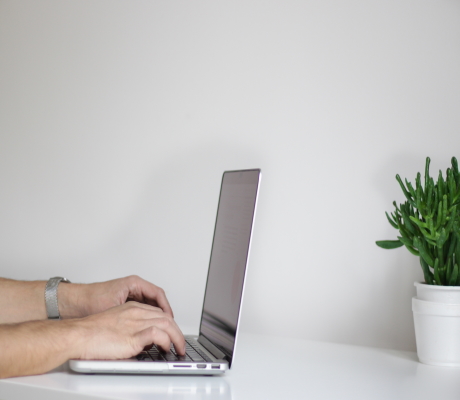 Step 1
Check if your project is eligible in 2 minutes
Based on a few questions, we send you the result by email. If you do not continue the request, your email is not used for any other purpose, is not communicated to any third party and is only kept in our database for 6 months. You have the possibility to subscribe to our newsletter.
Step 2
Receive an offer in 30 minutes
You need to create a profile for your organization and project. We help you to complete the information in an optimal way. You can save your profile and come back later at any time. Once the profile and project are complete, you send your request and receive an offer within 30 minutes.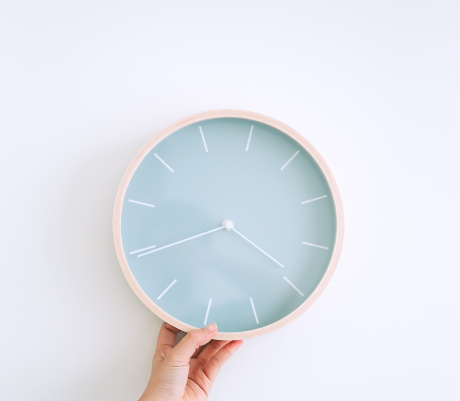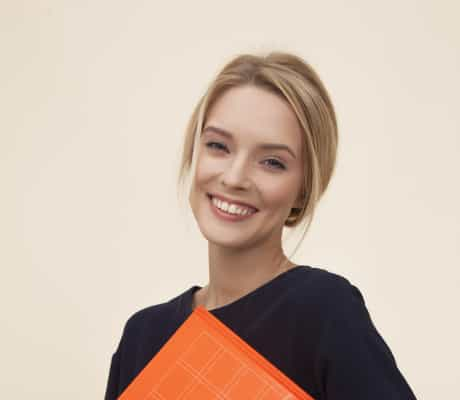 Step 3
Start raising funds in 3 weeks
Once your application is accepted and you agree to the conditions, we take care of all the implementation steps: structuring, identifying investors, collecting and monitoring, including monitoring the indicator and updating the interest rate. You have a privileged communication tool with your investors to mobilize them around your project.